Teachers of Good Things
The Teachers of Good Things podcast features insights from women who have been in the church from an early age and have a desire to share the wisdom they've gain with the next generation of women. Tune in as Diana Pfeil interviews women from all walks of life and reveals good things.
Meet the Host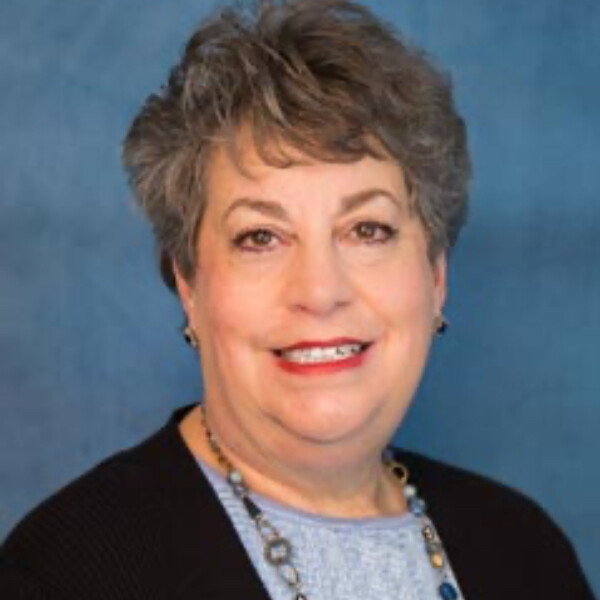 Diana Pfeil cannot remember a time in her life when she didn't know the Lord. She has always been consumed with walking with, and pleasing the Lord. She is not only a pastor's wife, ministering side-by-side with her husband Ricky, but she is a skillful teacher of the Word herself. Having studied the Bible diligently, and consistently since youth, she has a deep understanding of the Word. From a youth, like Timothy, she has known the Holy Scriptures, which have made her a very wise woman.
Support Us
The Kingdom Keys Radio Network is a listener supported radio station reaching the Texas panhandle. If you enjoy our programming, please consider supporting our station.